The Capital Sharp S of the German Government
Next week, it will be exactly four years since the Capital Sharp S was added to the Unicode specification. Within that rather short period of time, it …
has been added to over 170 new type families
included in the main typefaces of the world's most used PC operating system Windows and office suite
recommended as standard spelling by governmental bodies (for example for geographical names)
adopted and used by many individual users, newspapers (such as Gießener Zeitung), institutions (like the Bauhaus University in Weimar) and so on
and now even the public relation office of the German government specifically asked for the inclusion of this character in the new corporate typefaces of the German government called BundesSans and BundesSerif.
I usually recommend one of these two design principles for the Capital Sharp S: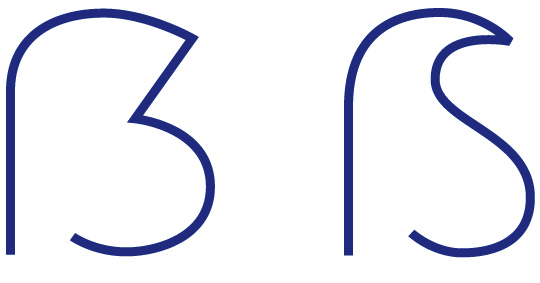 The left one is usually referred to in German as
Dresdner Form
and the right one is called
Leipziger Form
. For more information and examples check out my article
How to draw a Capital Sharp S
.
Martin Wenzel and Jürgen Huber, the designers of the new typefaces of the German government sketched out different ideas for their Capital Sharp S: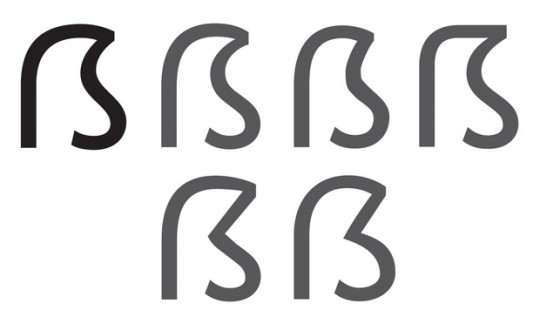 But the final designs look like this:

Martin Wenzel and Jürgen Huber called their design Zehlendorfer Form, named after the district in Berlin where their office is located. The design feels like it falls right between the usual Dresdner Form and Leipziger Form. In an interview they explained, they chose this design, because it can easily be written and fits in with the other capital letters. They also mentioned, that is is important that the Capital Sharp S is drawn as a wide character, so it will get the appearance of a capital letter in contrast to the lowercase ß.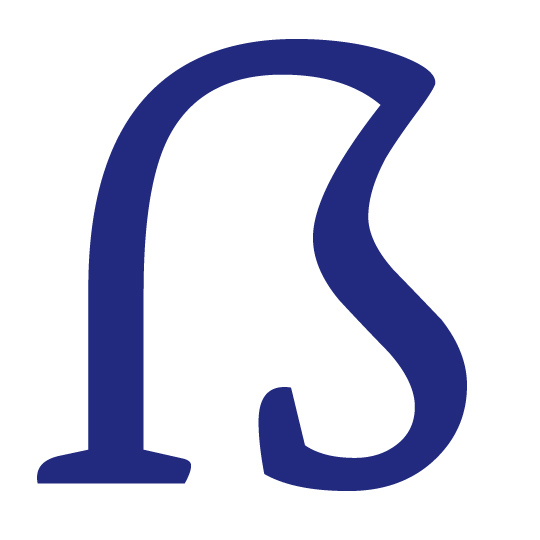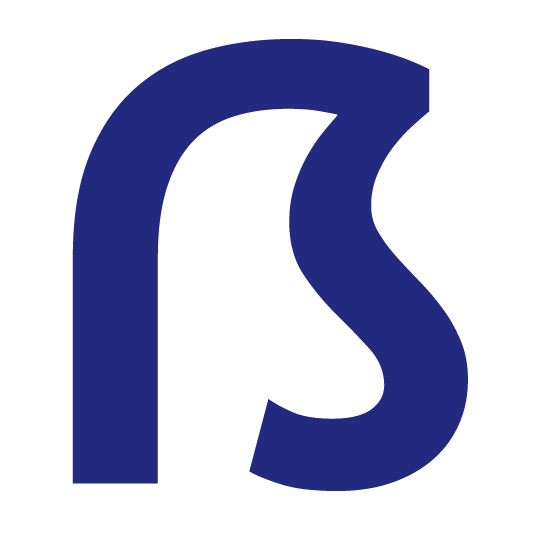 So there you have it: An interesting new design principle for the Capital Sharp S. From my point of view, it works very well, especially since it cannot be mistaken for a B.