Graublau Slab Pro released
Graublau Slab is the latest addition to the popular Graublau type family designed by the Berlin-based type designer Georg Seifert. Since its release in 2008, the Graublau Sans Pro typeface has been a popular choice for corporate designs, books, magazines, websites and much more. With Graublau Slab Pro, the type family becomes even more versatile. With its contemporary and expressive design, it's perfect for editorial design, web headlines or any other text use, that should really draw the reader's attention. And since Graublau Slab comes in the exact same 7 weights as Graublau Sans Pro, both typefaces work together perfectly.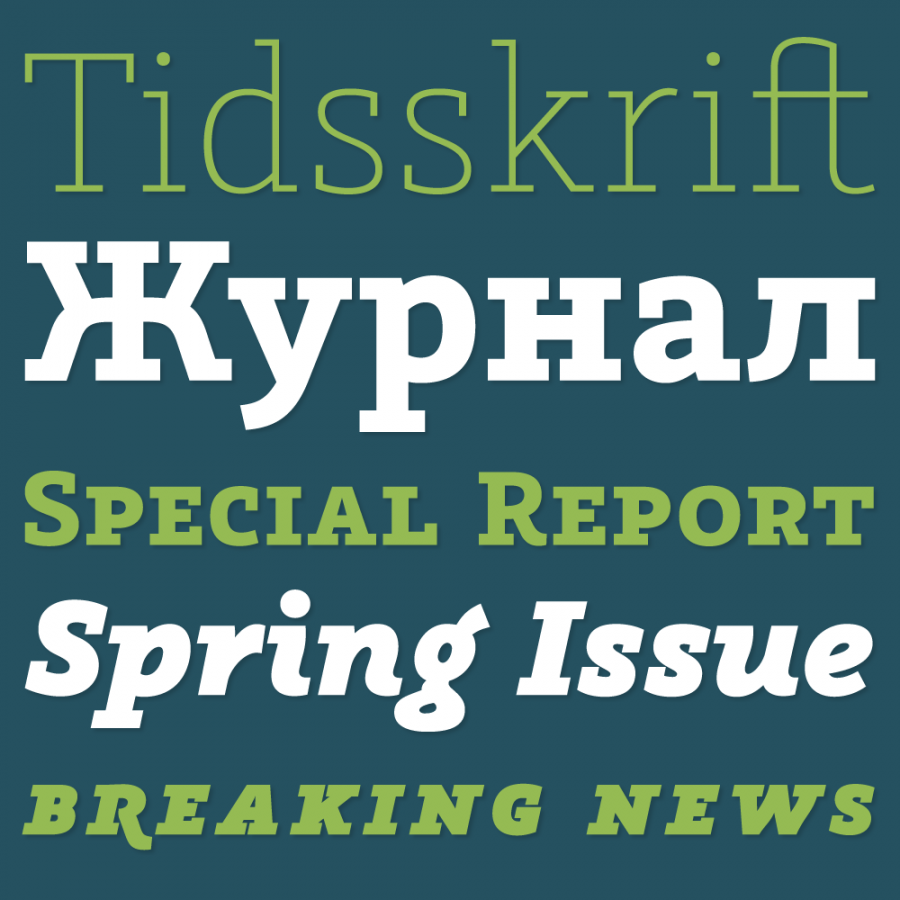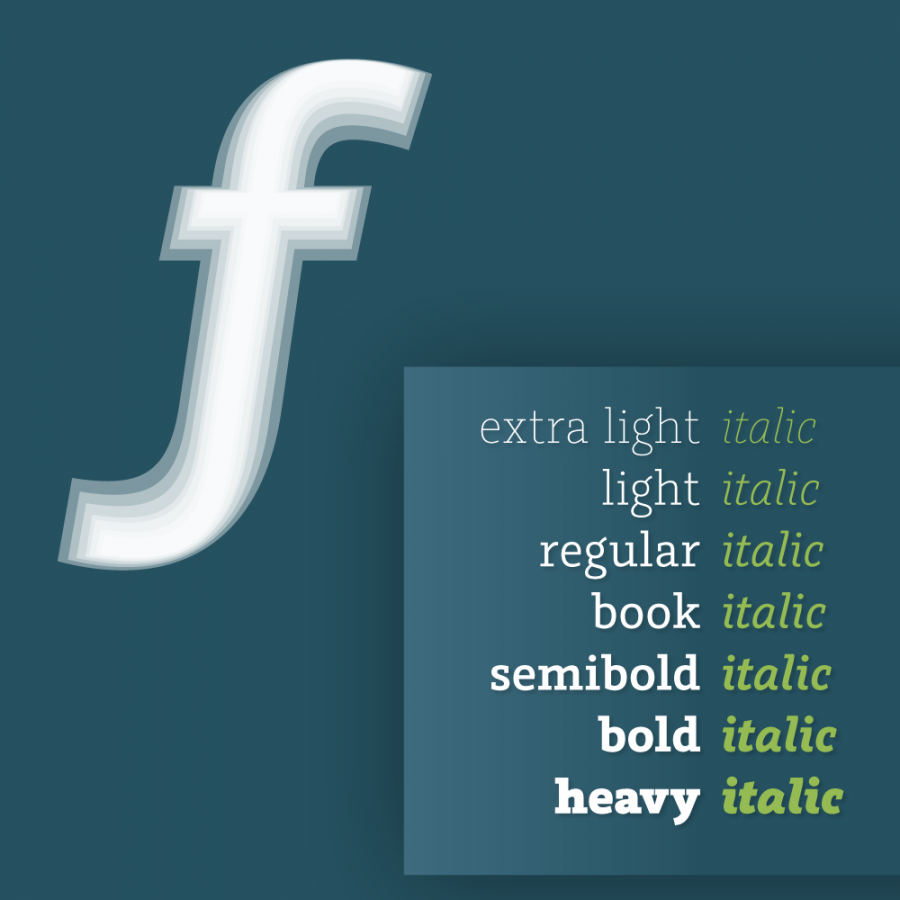 Graublau Sans Pro works great in print and web. Georg Seifert has been using it for some time on his website for Glyphs.
PDF type specimen
Graublau Slab at MyFonts
Graublau Slab at fonts.info